About AK Luxury Properties
Meet The Team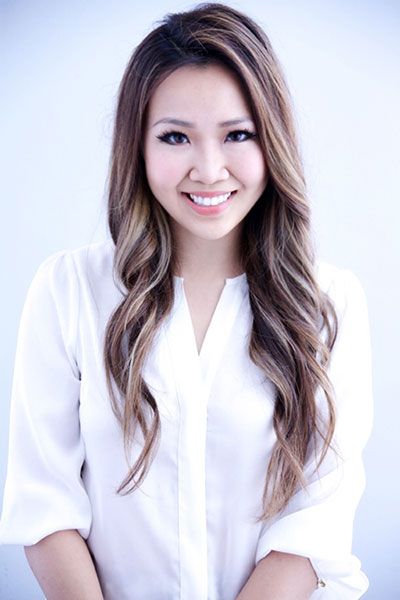 Dow-An "Annie" Kou, Esq.
BRE# 01838472

Annie is a Broker Associate as well as Real Estate Attorney. Born and raised in Los Angeles County, Annie appreciates having firm roots in Southern California while being an avid international traveler. She speaks multiple languages and is fluent in English and Mandarin Chinese, conversational Spanish, and basic Japanese. Specializing in luxury property, she puts her attention to detail in all that she does while maintaining utmost discretion and integrity for her discerning clientele. Her unique skills and experiences give her an edge that puts her a step ahead of a typical Realtor. Annie works in the greater LA area, San Bernadino County, and Orange County. She also invests in and develops property in Southern California. Annie is fabulous in working with both her foreign clients as well as local Californians. Whether you need advice on real estate investments, are buying your first dream home, or anything in between, Annie is here to help.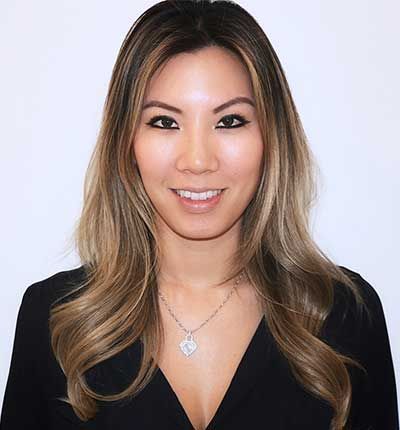 Karen Hao
BRE# 01947582

Karen is a Broker Associate, born and raised in Los Angeles County. She previously worked under one of the top broker's in the state ranked #3 in the USA & #1 in California in the sales volume category (source: The Wall Street Journal) before joining our team at AK Luxury Properties. Karen's sincere passion to help people, coupled with her love of real estate, has led her to become a great asset to her clients. Her attention to detail and clear communication with both clients and agents have helped her succeed in finding the perfect properties for her clientele. Karen's international experience, combined with her fluency in English and Chinese, enables her to connect buyers and sellers from all over the world. Currently, Karen holds her license in both California (CA BRE#01947582) and Florida.
Caroline Wu, Esq
BRE# 02038317

Caroline is a dynamic sales associate, as well as an attorney with over ten years of experience in insurance-related real estate litigation. She was born and raised in Los Angeles, thus giving her a deep appreciation for the vast range of real estate that Southern California has to offer. Caroline combines her legal experience with her knowledge of real estate to bring a fresh outlook to the buying experience. Whether she is handling investment properties, dream homes, or commercial real estate, her objectivity and fierce attention to detail in everything she does set her apart from others. Her dedication and desire to help people achieve their goals both personally and professionally make her a tremendous asset to the team. Caroline is also fluent in Mandarin Chinese.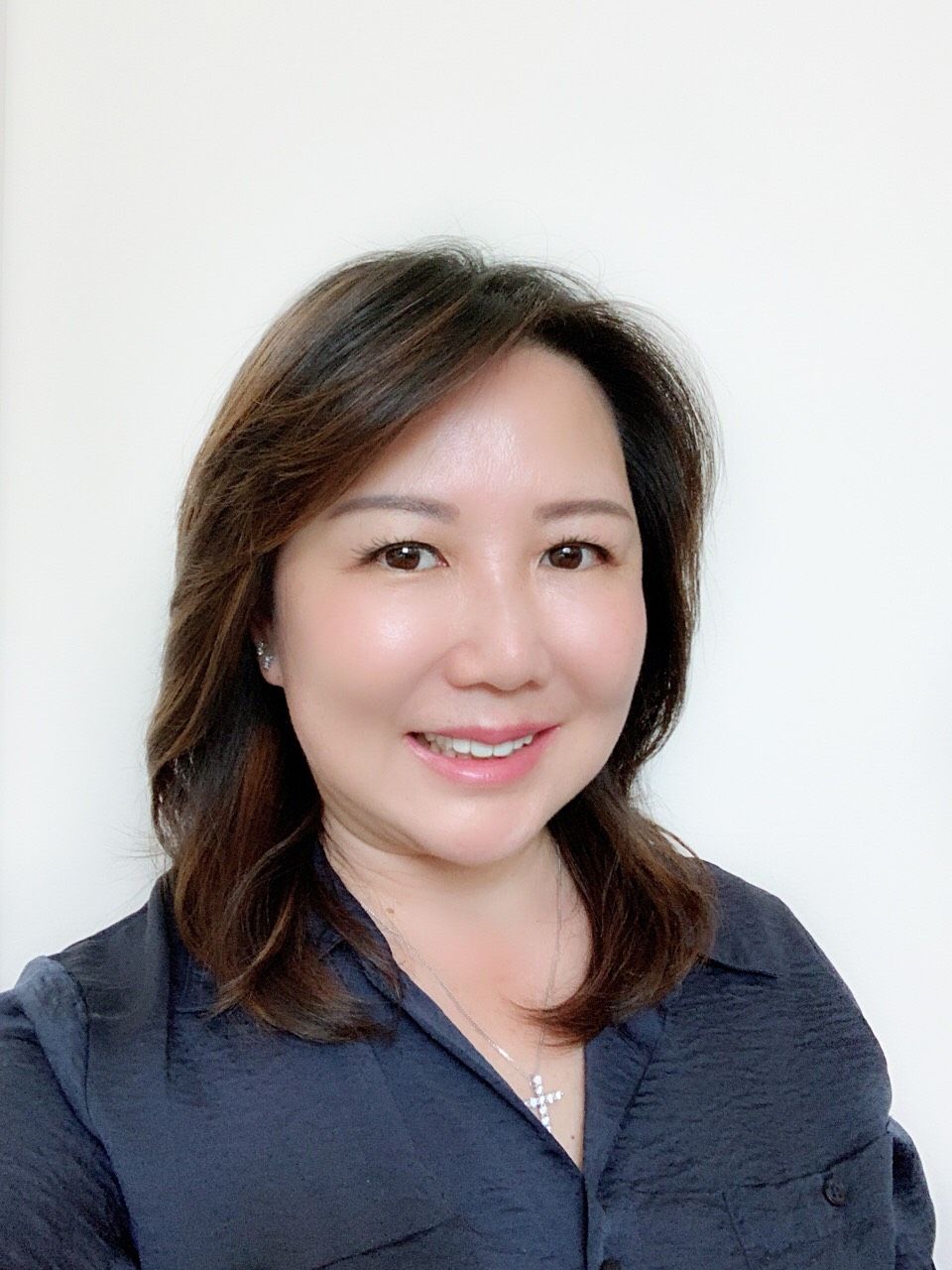 Alvena Hung, MBA
BRE# 02100535

Alvena holds an MBA from Charles Sturt University in Australia and over 25 years working in the administrative field for a large Fortune 500 corporation. As such, she is highly experienced in handling an extraordinarily broad range of clientele and unique circumstances.

Having lived in Taiwan, Hong Kong, UK, and the USA, Alvena is fluent in Mandarin, Cantonese, Hakka, and English. Alvena is also an avid traveler and is constantly globetrotting to favorite destinations around the world.

Alvena is passionate about taking initiative, being 100% reliable, and dedicated to making each transaction a true concierge experience. Whatever your real estate needs are, you are in great hands with Alvena.