About AK Luxury Properties
Meet The Team
Dow-An "Annie" Kou, Esq.
CEO/Broker
BRE# 01838472

Annie, a Los Angeles native and experienced 12-year real estate broker and 11-year contracts attorney, has a proven track record of strategically developing and maintaining long term client relationships through effective communication, unparalleled patience, and dedication to empowering her buyers and sellers by enthusiastically providing expert knowledge and support. She is known for always going "above and beyond" for her clients.

After graduating early from the University of Southern California and Southwestern Law, Annie found inspiration through her sister's journey in finding her perfect home. Since then, she has spent the last decade creating and running her own concierge real estate brokerage tailored to servicing high net worth clientele portfolios, including both luxury residential and commercial, from her hometown of Palos Verdes through Beverly Hills. Her success is evidenced through the brokerage's 95% referral and repeat client base. She is passionate about her devotion to exceeding client expectations on every front and strives to consistently earn and maintain client trust by utilizing her contracts law experience to ensure every transaction is solid.

Annie specializes in using her extensive connections to structure off-market deals for her discerning buyers and sellers. She has a profound understanding of how to navigate sensitive and highly confidential situations with discretion, particularly in divorce or estate/probate sales, easing the minds of her buyers and sellers with her warm yet calm and reassuring demeanor. A strong and meticulous negotiator, Annie is fiercely loyal and advocates for every client as she would for her own family.

As a Japanese Ikenobo Ikebana Assistant Professor, former luxury magazine photographer, and current yoga/aerial arts instructor, Annie has established a unique perspective when it comes to home function and flow. Influenced by the concepts of Feng Shui and Ayurveda, she aspires to guide clients in identifying qualities of homes that will produce the most energetically balanced life and family harmony.

Being from a multicultural background, Annie is a seasoned world traveler and loves drawing inspiration from different languages and cultures. She speaks fluent Mandarin Chinese, Spanish, and some Japanese and French. Outside of real estate, her other passions include singing, rescuing animals, giving back to the community, leading an active and healthy lifestyle, and spending time with her toddler and fur children in their desert vacation home.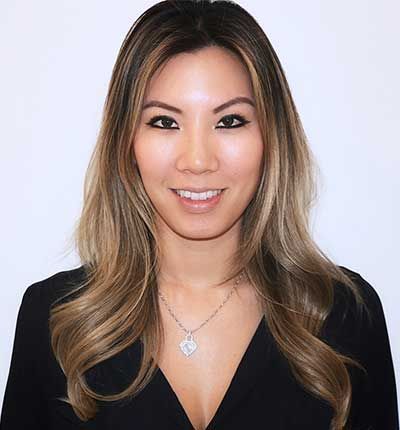 Karen Hao
Broker Associate
​​​​​​​BRE# 01947582

Karen is a Broker Associate, born and raised in Los Angeles County. She previously worked under one of the top broker's in the state ranked #3 in the USA & #1 in California in the sales volume category (source: The Wall Street Journal) before joining our team at AK Luxury Properties. Karen's sincere passion to help people, coupled with her love of real estate, has led her to become a great asset to her clients. Her attention to detail and clear communication with both clients and agents have helped her succeed in finding the perfect properties for her clientele. Karen's international experience, combined with her fluency in English and Chinese, enables her to connect buyers and sellers from all over the world. Currently, Karen holds her license in both California (CA BRE#01947582) and Florida.
Caroline Wu, Esq.
Real Estate Associate
​​​​​​​BRE# 02038317

Caroline is a dynamic sales associate, as well as an attorney with over ten years of experience in insurance-related real estate litigation. She was born and raised in Los Angeles, thus giving her a deep appreciation for the vast range of real estate that Southern California has to offer. Caroline combines her legal experience with her knowledge of real estate to bring a fresh outlook to the buying experience. Whether she is handling investment properties, dream homes, or commercial real estate, her objectivity and fierce attention to detail in everything she does set her apart from others. Her dedication and desire to help people achieve their goals both personally and professionally make her a tremendous asset to the team. Caroline is also fluent in Mandarin Chinese.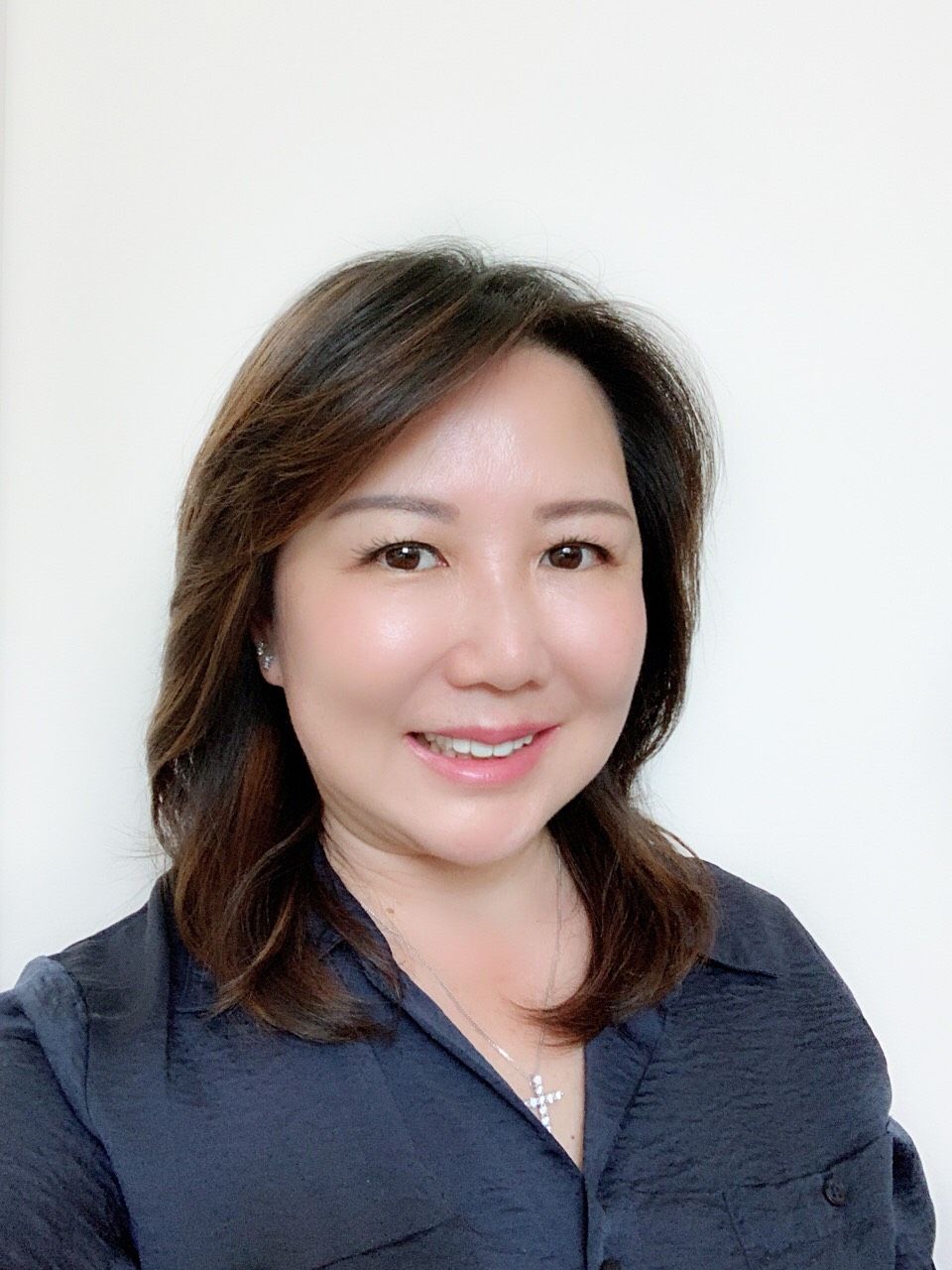 Alvena Hung, MBA
Real Estate Associate
​​​​​​​BRE# 02100535

Alvena holds an MBA from Charles Sturt University in Australia and over 25 years working in the administrative field for a large Fortune 500 corporation. As such, she is highly experienced in handling an extraordinarily broad range of clientele and unique circumstances.

Having lived in Taiwan, Hong Kong, UK, and the USA, Alvena is fluent in Mandarin, Cantonese, Hakka, and English. Alvena is also an avid traveler and is constantly globetrotting to favorite destinations around the world.

Alvena is passionate about taking initiative, being 100% reliable, and dedicated to making each transaction a true concierge experience. Whatever your real estate needs are, you are in great hands with Alvena.